A 7-day trip to the vibrant, bustling city of Hanoi, North of Vietnam during 20 - 27 Oct. The new, sprawling Noi Bai International Airport is about a 40-minute drive to the city, and please have your camera ready as you pass that huge Star Wars look-alike bridge after about 15 minutes from the airport. My camera was tucked in the bag, unloaded, together with my mobile phone.
I did this trip with the Leica M2 coupled with the Summaron 2.8 & Zeiss 25/2.8, the venerable Fuji GF670 and the Ricoh GXR & 28mm module. That is quite a stash for a short trip like this, but they all had their strengths and it was extremely tough to decide on which to bring, hence I brought them all.
This one with the GF670, on Acros 100.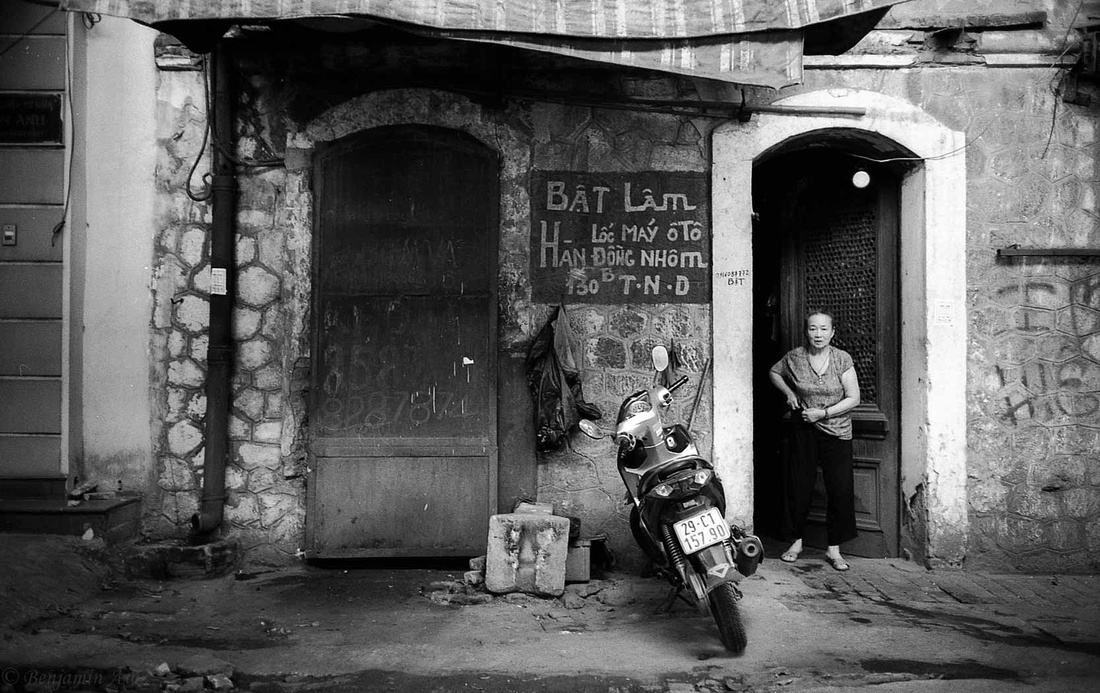 Ba Be National Park, 240km north of Hanoi. Lovely place to relax and unwind. Ba Be means '3 lakes', where the clear and calm waters were a joy to be around in (and swim).