Oh my, it has been about 6 weeks since I last visited the Darkroom. There was no better way than to spend a good 9hr in the Cave, printing a total of 22 sheets (8 X 10) prints. I am currently working with the Ilford RC (Pearl), which is actually their classification of Matt (semi-matt) paper. Its not as Matt as I wish for it to be, but it works darn well.
These two shots are scanned via the actual print itself, and reduced to about 500kb via Photoshop. No post work is done, and the scans look pretty close to the actual print.
The gentleman is a tea-leaf collector I photographed while in Sri Lanka. Shot on Ilford's Delta 100 and the Zeiss 50/1.5 ZM Sonnar, this exemplifies why I swear by the Zeiss glass. Simply put, this is fantastic glass. Period.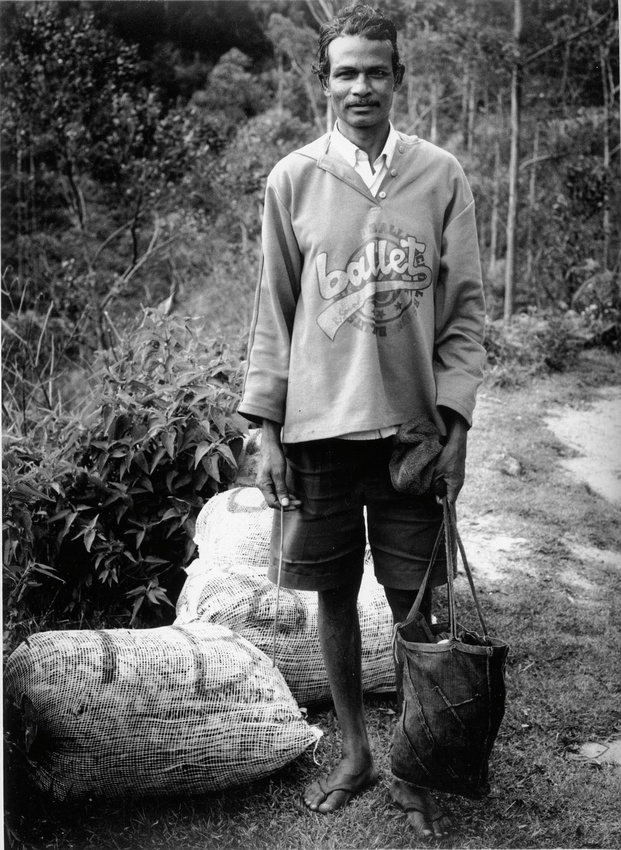 This next shot is via the Ilford PanF50 film (35mm). This is my current craze of slow speed film. The contrast is dope. The grain while fine, has a certain draw to it, adding a depth to the shot I find difficult to explain.