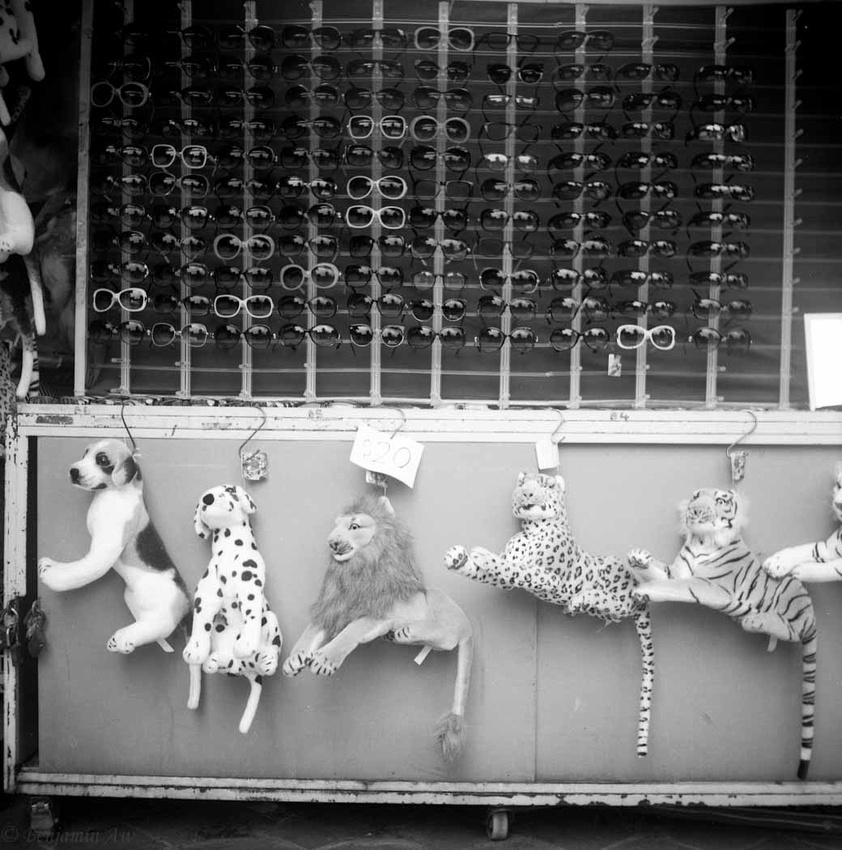 Acros 100 | DDX | YashicaMat 124
This image has an important story to tell. In this one little square, I see the destruction of animals, while humans stand and watch. Well, mainly because it is the humans who are destroying everything.
We waste plastic, water, metal, basically everything in our path is abused by the lust for money and 'growing the economy'. Yet we bitch about the weather, about how hot it is. We suffer the force of nature in thunderstorms, earthquakes and typhoons, yet we refuse to acknowledge that we are the Fault Lines.
Its time to take action.