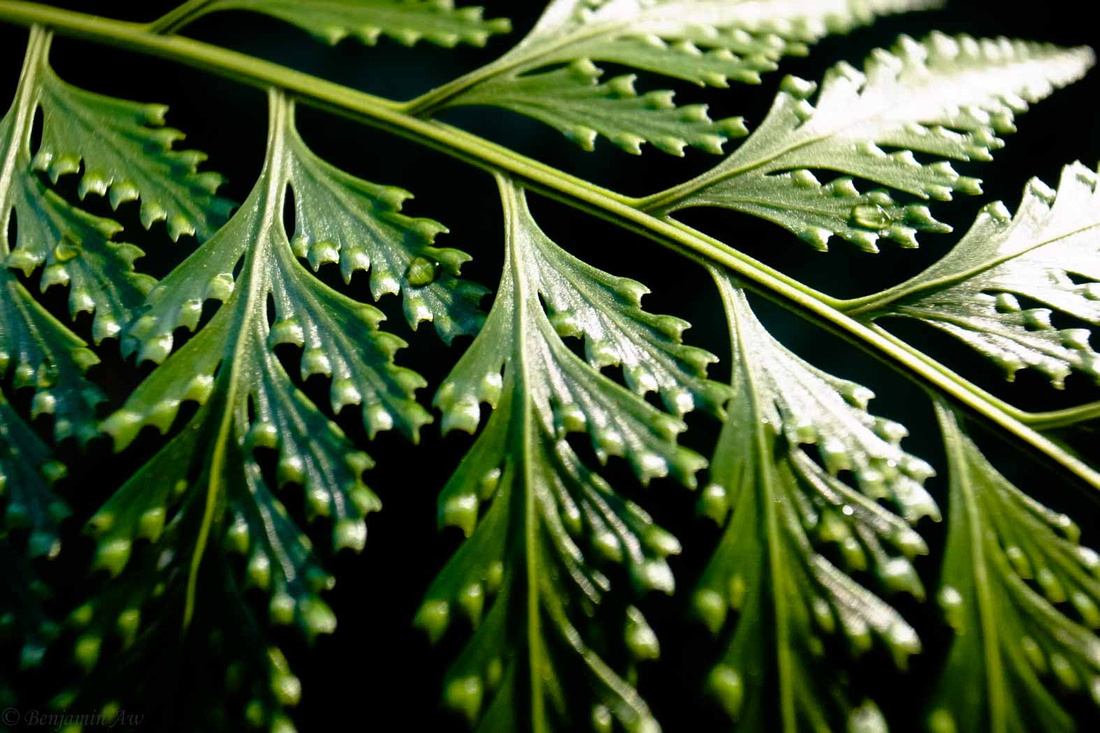 This small camera is truly underrated and appreciated. Its unobtrusive size and looks holds a truly powerful engine that not many cameras possess. The GRD series by Ricoh has unmatched speed. In camera speak, its not about the ISO ratings, nor the shutter speeds. What it has, is the ultimate joy of freedom of speech (thoughts) in this sense.
The advantage of using this camera is the fact that you can shoot extremely fast. How does it work?
First off, the menu layout and controls of the Ricoh system is awesome. It allows you to customise the settings at a few touches. You can store your favourite settings in less than 5 clicks. Aperture Prority, ISO settings, Colour Settings, Image Ratio (16:9, 1:1 etc). These can be stored in the Custom MY1-3 settings, which you can dial in at the main command dial even before you switch on the camera.
You can, in Off Mode, playback your images without switching on the camera.
You can shoot Macro shots like these in a deep breath.
You can buy this camera at S$300 (2nd hand) or about US$250.
If you have been pondering about this camera or system (Ricoh GXR) series, stop wasting your time. Buy it, and use it. Now.