Headed out to Malacca for a 2 day 1 night eat and shoot session over the weekend. Armed with the GF 670, Acros 100 & Velvia 100F, I was slightly disappointed that I did not get much close up portraits. This is an area where I need to find more how I can push the GF to its limits for its bokeh quality. As of now, I find that its bokeh is pretty docile. Compared to the Mamiya RZ67 with the 110mm / 2.8, the GF loses hands down. Sharpness however, its excellent.
This next shot was done on the fly, and was overexposed by 2 stops. I pulled it back via Lightroom 5, and I must say its really kept the details well.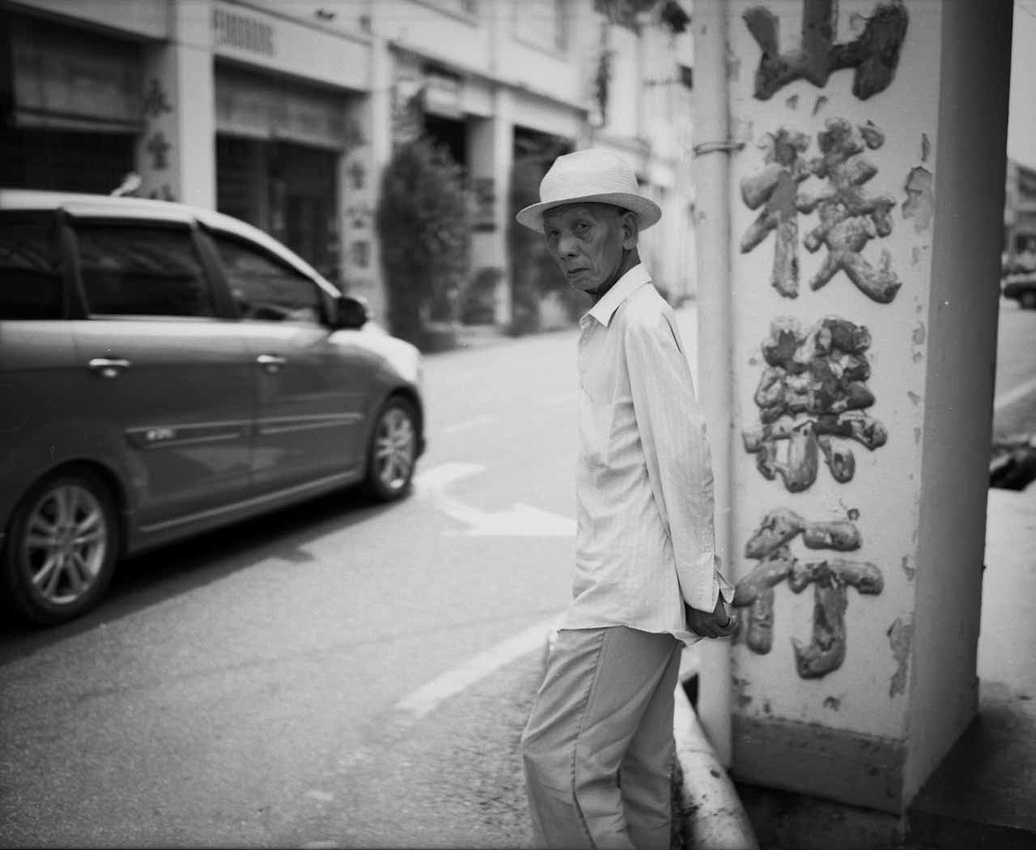 This next one was also a quick snap, so whoever says that a medium format camera is not suitable for street work, should rethink that remark!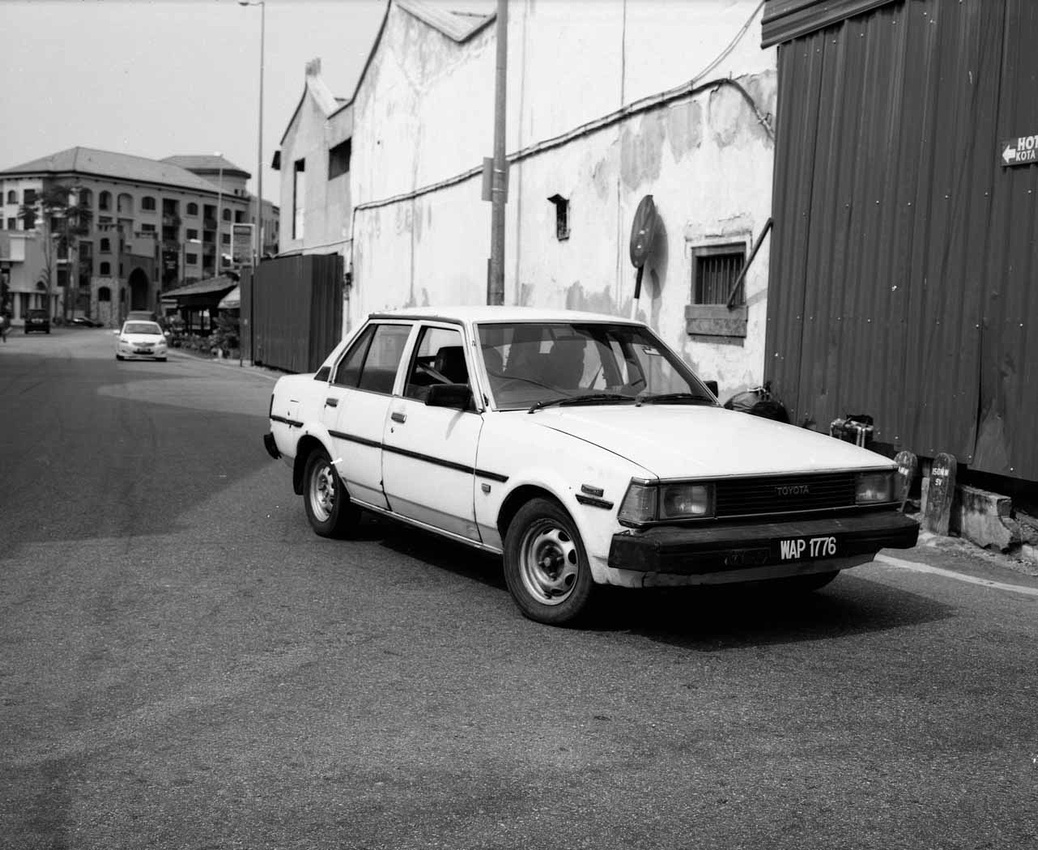 These are all on Acros rated at 100 with DDX. I reused the solution for 4 rolls, and I must say I am impressed enough to do it more often as this saves me developer and to a certain extent, water.