Everyone gets lost in life once in a while. There is nothing to be ashamed off, but in fact I find it invigorating. It gives you an opportunity to revitalize yourself and assess priorities.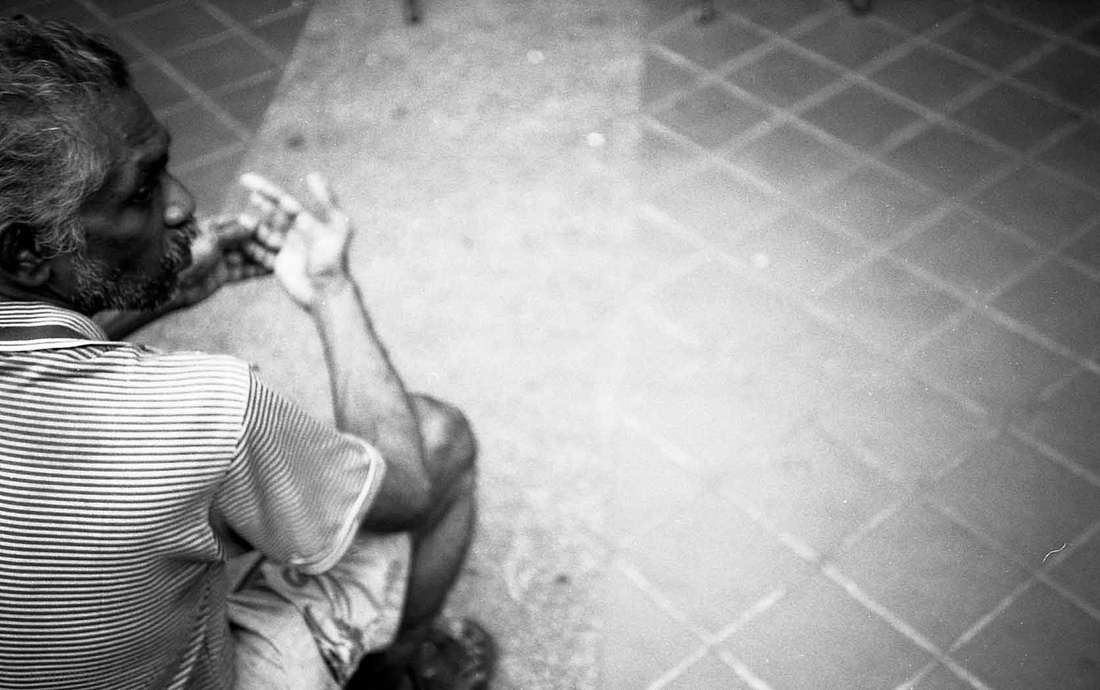 Olympus 35RC with Delta 100 and Ilford DDX.
This little camera amazes me. its small, yet extremely powerful with its F2.8 lens. the built in meter is accurate, and though the focus patch is a little hazy, its short focus throw makes up for it.